Shutters are a style of Windows that originated in China. In ancient Chinese architecture, there were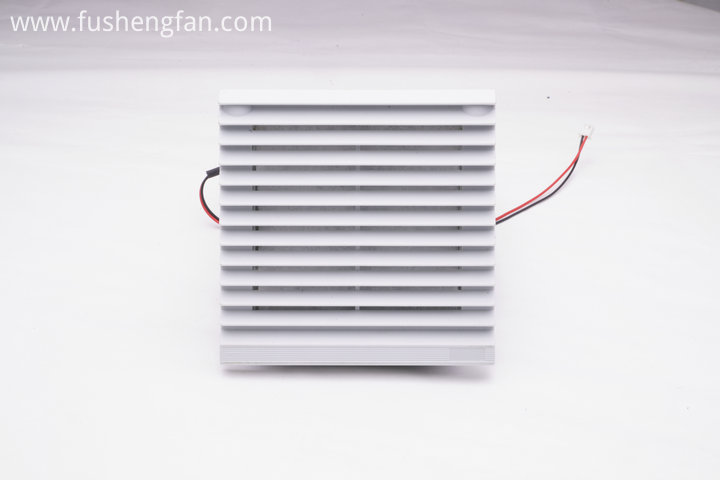 , which were used in all dynasties from the warring states period to the han dynasty. The vertical bar is called the mullion window, and there is a horizontal one, called the mullion window. The mullion window is a kind of original pattern of shutters, also can say it is the state of the shutter originally.
The leaves of the shutters are an important part of the shutters. When buying a shutter, it is best to first touch the blinds to see if the blades are smooth and uniform, and see if each blade will be trimmed. In general, the quality of the shutter in the details of the blade has good processing, especially in plastic, wood, bamboo production shutter blades, if the quality is better, so it will be a long service life.
The regulating rod is also a key part of the shutter. The control rod of shutters has two functions, one is to adjust the lifting switch of the shutter, the other is to adjust the Angle of the blade. When inspecting the adjusting lever, the shutters should be hung to test to see whether the lifting switch is smooth, and then turn the adjustment rod to see whether the blade's turnover is equally flexible.