The Cross Flow Cooling Fan is mainly used for the cooling and increasing capacity of the dry type transformer and the cooling and cooling of the products such as electronic equipment, distribution cabinet, high and low, pressure switch cabinet and so on. The use of cross flow cooling fan can improve the output power 40-50% of dry-type transformers, thereby greatly improving the bearing capacity of dry-type transformers and prolonging the service life of dry-type transformers, which is the most economical and effective way adopted by domestic and foreign manufacturers. I produced the cross flow cooling fan air volume, low noise, further improve the pressure, reduce energy consumption, the shell is made of high quality Aluminum Alloy materials, compact structure, beautiful appearance, convenient installation, long service life, so as to cross flow cooling fan long time in a bad environment inferior smooth operation provides a reliable security.
Product show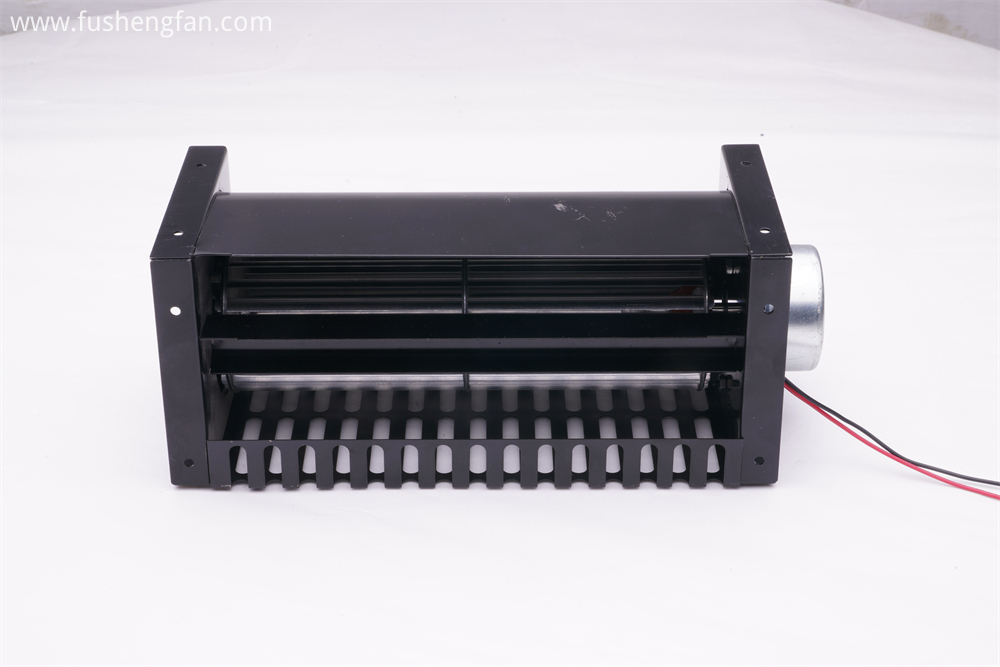 Product Description
Use condition of cooling fan:

1, the ambient temperature should be 75º C ≥ -40º C.

2. The industrial gases of the cooling fan are not allowed to have strong acids, strong bases and various solutions.

3, sand dust and other debris are not allowed to fall into the fan, so as to avoid the destruction of the fan and the fracture of the fan leaf.

Installation and maintenance of the cooling fan in this section:

1, before installation, should first check whether the damage, deformation, such as damage or deformation should be repaired and installed.

2, and then check the parts and screws are loose; between the blade and the cylinder whether a collision or shift, if encounter or shift should be adjusted before installation.

3. After the cooling fan is installed, the test machine should be carried out, and the fan should be used on line after the fan is running normally.

4. When the fan is reused for a long time, the wind turbine should be checked and tested without abnormal phenomenon, so it can be used online.

5. After the installation of the fan, the wiring should be sealed in order to prevent the connection leakage to cause the short circuit destroyed motor.
More Products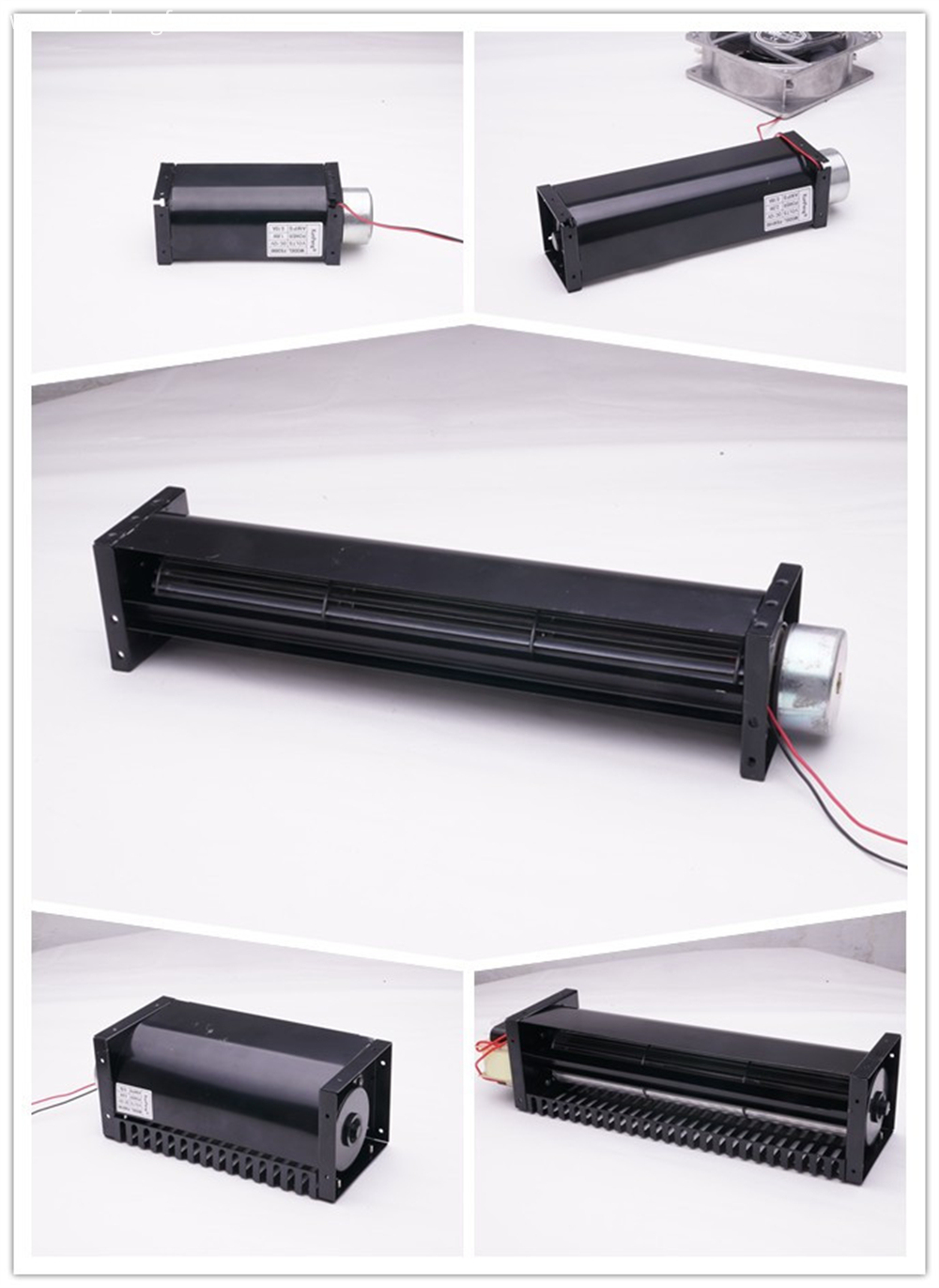 Factory Picture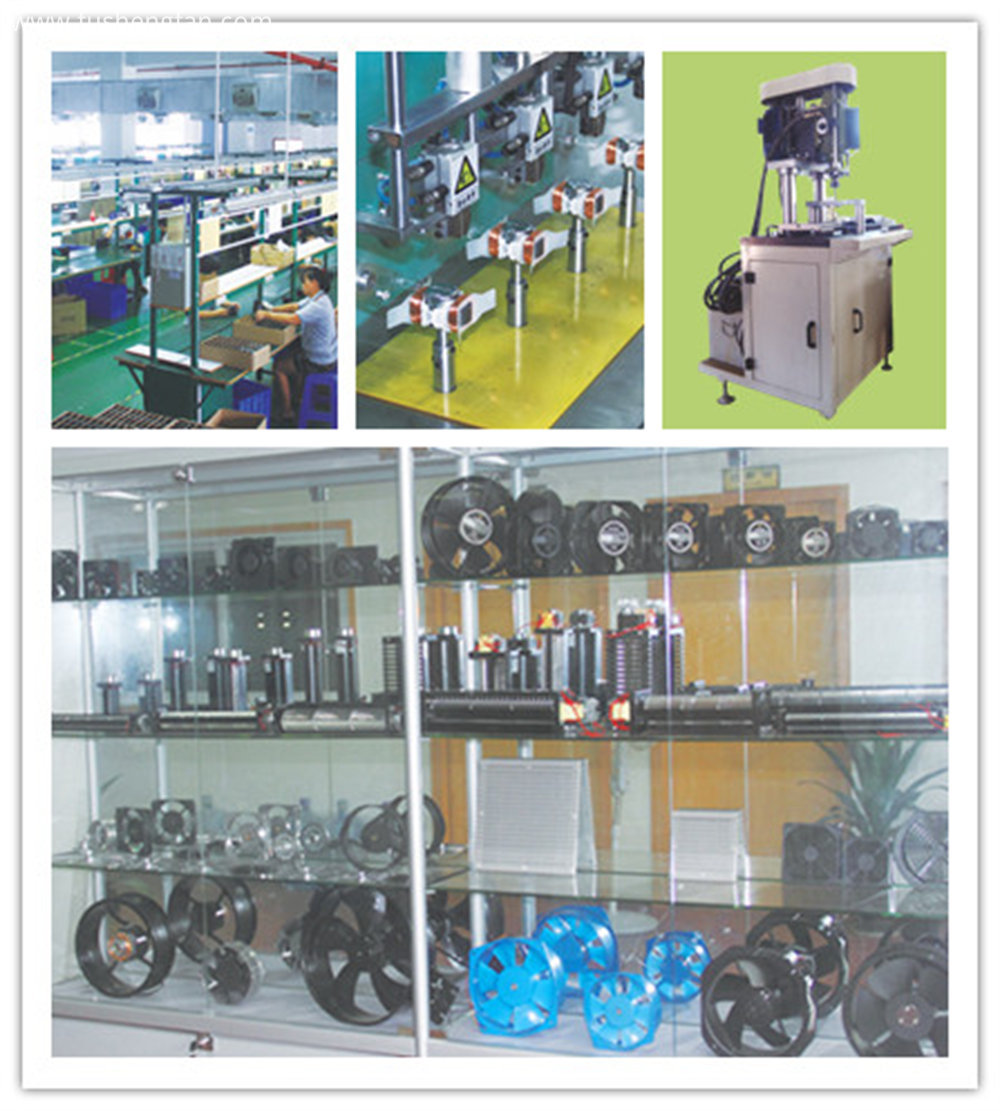 If you have any questions, please contact with us directly.
Welcome you can visit our Factory.For inquiry,Please send mail directly to us.