The title of the Circular Pipe Fan
The circular Pipe Fan is an ideal ventilator with the perfect combination of performance and appearance. The clever cooperation between the newly designed chassis and the centrifugal impeller makes the gas hydromechanics reach the extreme, and its shape is small and very practical. With easy installation, light weight, low noise and so on. For the air, exhaust, return air and air purification to provide the source of power, high pressure can take tens of meters of pipe, a fan control multi-zone centralized ventilation, commonly used in real estate buildings, indoor ventilation Or pipe pressure. Circular duct fans can be the same size on both sides of the pipe, while the other side into the wind out of the wind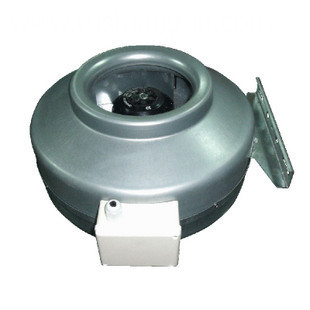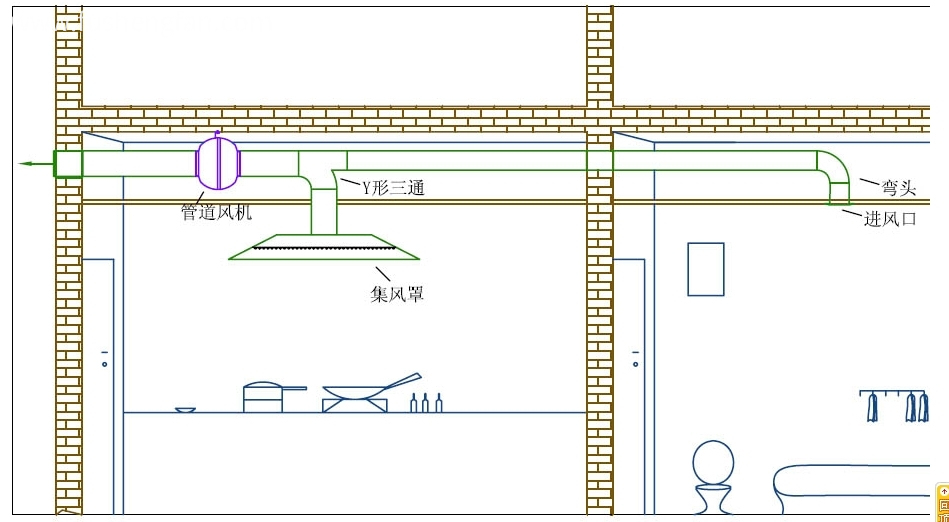 working principle
Circular duct blower with wing-shaped backward impeller, high-speed operation of gas hydrodynamics to the extreme, so the energy efficiency is very high, up to 70%, which means that with the smallest motor power delivery maximum wind power, which is normal Forward Centrifugal Fan can not achieve the effect. Therefore, both the fan duct energy-saving and strong winds. Ultra-high pressure can take tens of meters of pipe concentrate ventilation, the main characteristic of the pipeline fan is the pressure. Replace the traditional ventilation equipment. Fan vibration-free, dynamic balance of less than 0.17g, only the standard value to ensure the superior quality fan, imported metal impeller or PP plastic perforated in accordance with the wing, which is characterized by strong rigidity, high temperature, environmental protection, air volume Large, but also to a certain extent reduce the noise.
Round tube fan core with an external rotor motor, its life depends on the bearing, the motor uses imported single deep groove ball bearings, external rotor motor compact structure, small size, energy efficient, pure imported bearings, 120 ℃ automatic parking hot Protection, high-quality copper winding and so on. 24h continuous operation can be more than 30,000 hours.
About noise

Motor does not make any sound, the fan is mainly air flow sound, because the impeller speed is high 2500 rpm, resulting in high pressure air volume is high, so you can take a long pipe with the same and to ensure that does not affect the air flow. If you use it when you sleep at night, it is certainly noisy. However, you can reduce the speed to reduce the noise, it is to ensure that there is sufficient air volume to reduce the speed.


if you want to customize product, please contact us.