The main characteristic of Cross Flow Fan is that the fluid flows through the impeller of the fan for the two time. The fluid flows along the radial direction and finally flows along the radial direction. The intake and exhaust directions are in the same plane, and the exhaust gas distributes evenly along the width direction of the blower. Because of its simple structure, small volume and high dynamic pressure coefficient, it has a long distance. It is widely used in laser instruments, air conditioners, air curtain devices, driers, hair driers, home appliances and grain combine harvesters.
Product show
Product Description
Requirements for installation and maintenance
1, the ambient temperature should be 75ºC≥-40ºC.
2. The industrial gases of the Cooling Fan are not allowed to have strong acids, strong bases and various solutions.
3, sand dust and other debris are not allowed to fall into the fan, so as to avoid the destruction of the fan and the fracture of the fan leaf.
4, before installation, should first check whether the damage, deformation, such as damage or deformation should be repaired and installed.
5, and then check the parts and screws are loose; between the blade and the cylinder whether a collision or shift, if encounter or shift should be adjusted before installation.
More Products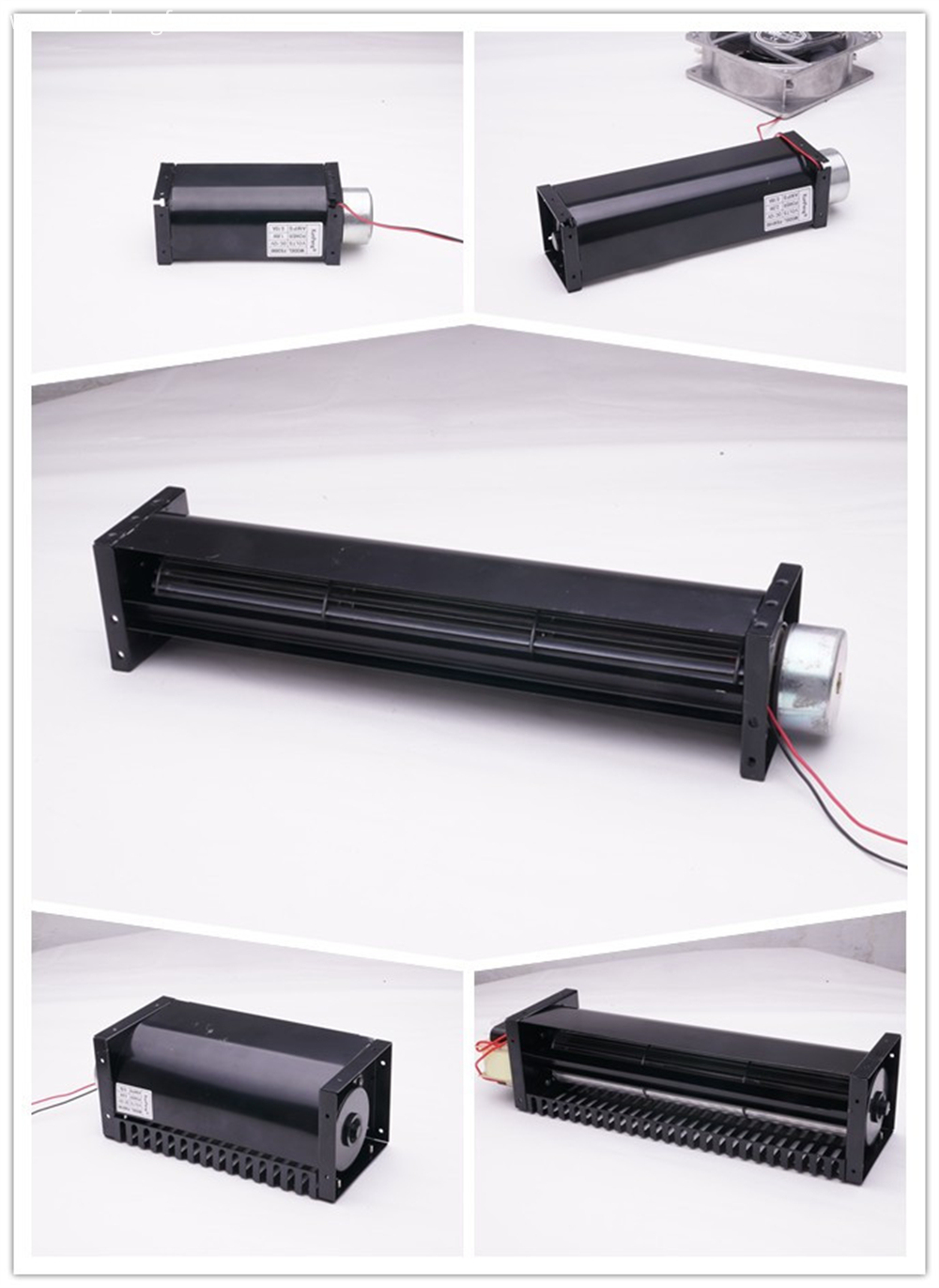 Factory Picture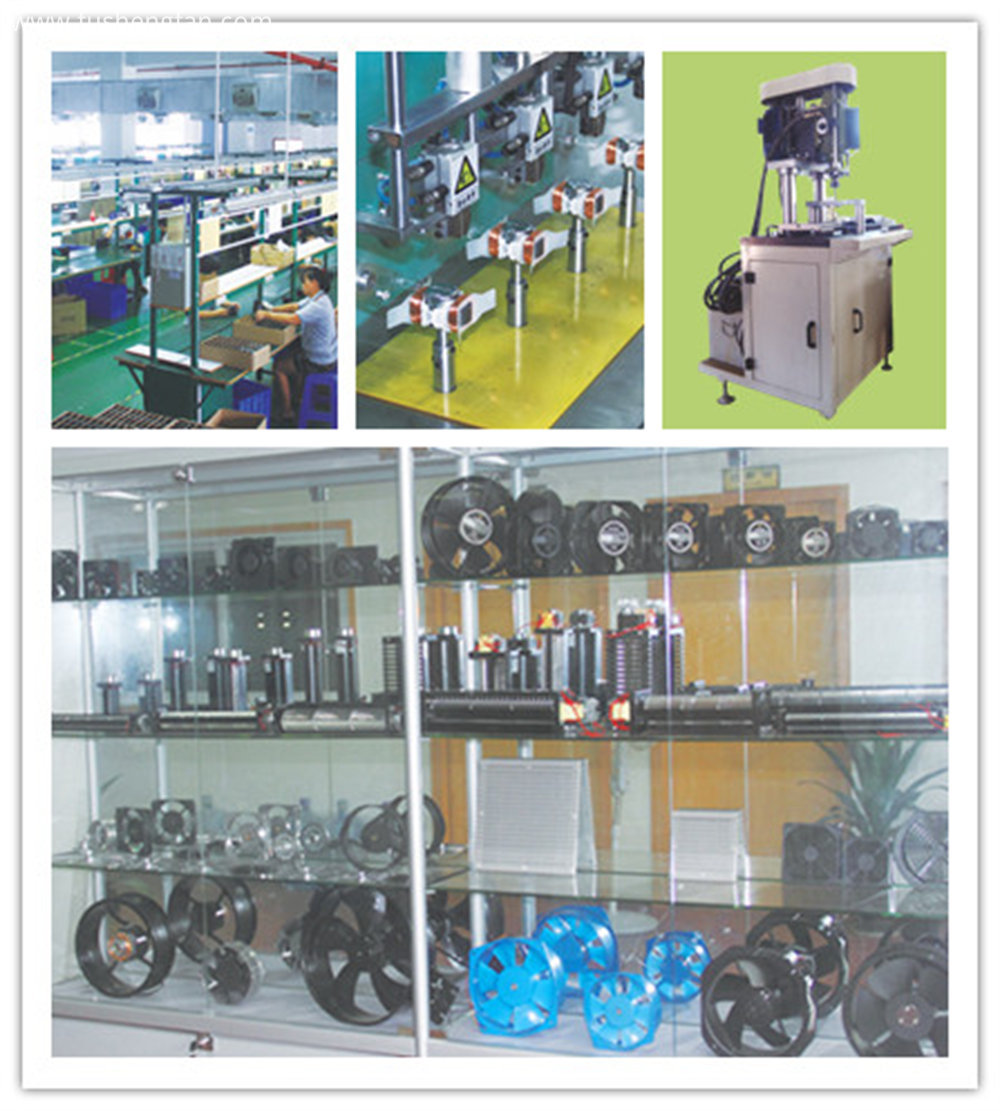 If you have any questions, please contact with us directly.
Welcome you can visit our Factory.For inquiry,Please send mail directly to us.