That's really amazing if you don't know Axial Fan
If you need axial fan,you must know who we are, where we are. We are a professional manufacturer of axial fans, the factory was established in 2004, the company since its establishment in 2014, and many companies have cooperation, our first-class axial fan quality, the use of high-quality materials
Axial fan features:
Small axial fans: low power consumption, fast cooling, low noise, energy saving and environmental protection. Because of its small size and more extensive use.
Large-scale axial fan has a simple structure, solid and reliable, low noise, air volume, wide selection of features and so on.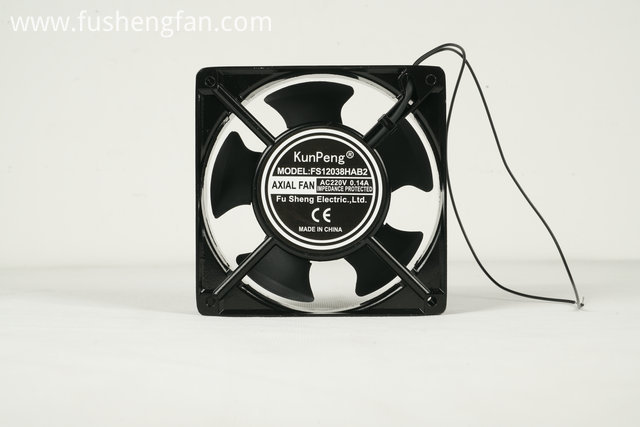 Frame :Aluminum Alloy
Impeller :PBT +30%GF
Lead Wire :AWG#22 UL 1007 (Optional )
Motor :Shaded Pole Induction Motor
Insulation :CLASS B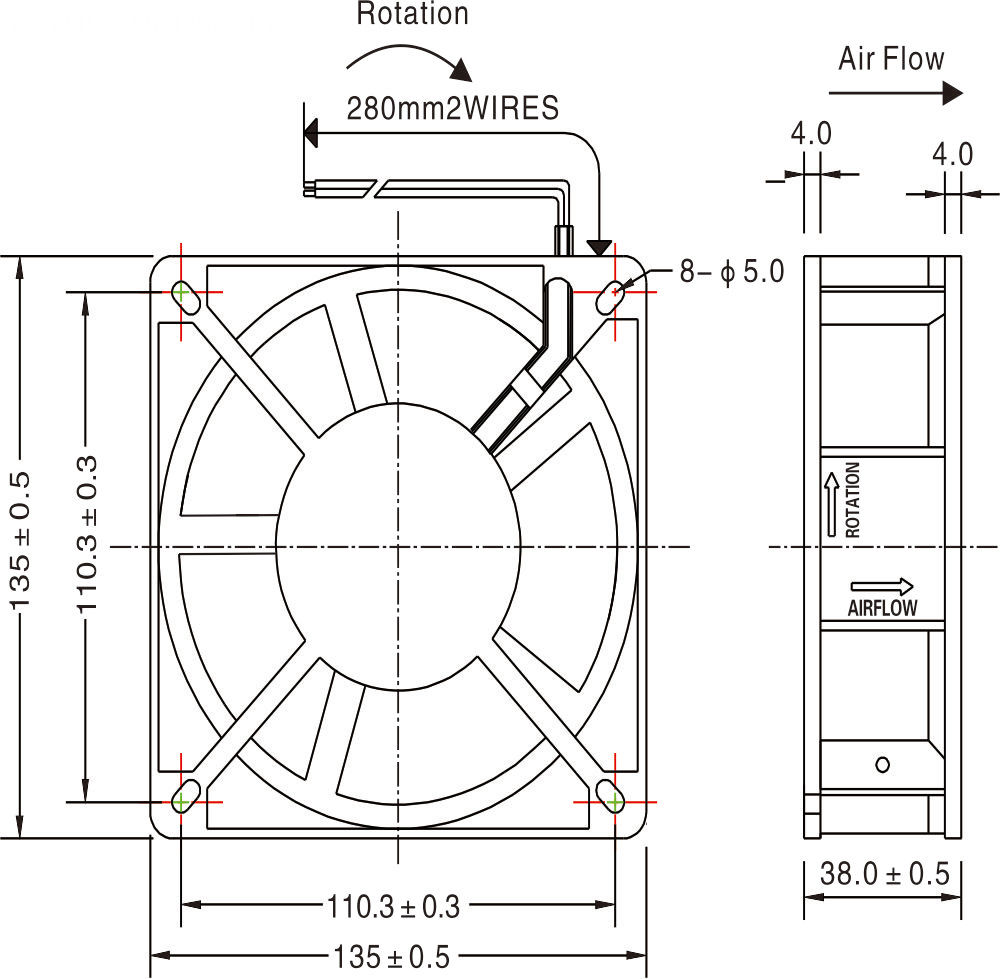 if you have any questions,please contact with us directly.AC axial fan are produced by Aluminum Alloy and PBT+30%GF impeller.Welcome visiting our Factory or sending mail directly to inquiry us.